"Connecting contemporary music with sounds of long ago and far away, her work is both surprising and accessible."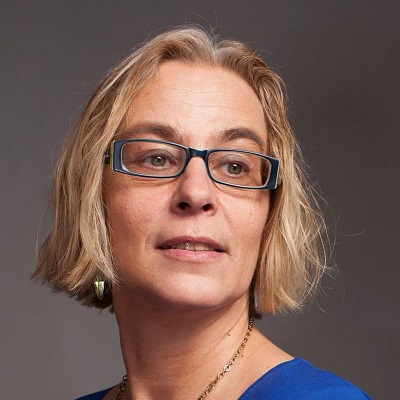 Sonja was born in 1963 and has been attracted to music since childhood. From an early age she could be found at the piano producing her own melodies. She was taught the violin from age nine and went to conservatory at fourteen.
She played the violin in various ensembles and orchestras until the age of thirty. Her growing urge to create her own music eventually led her to exchange the violin for composition.
In 2013 a CD of her works was released, followed by a concert in De Doelen, the Rotterdam concert hall. Her compositions are published by Donemus, the Dutch publishing house of contemporary classical music.
In 2017 the USA 7 Arts Foundation awarded Sonja the Signature Music Prize 2016/2017 for her entire oeuvre.
Sonja's compositions include pieces commissioned by both professional and amateur musicians. She writes for numerous ensembles and various instruments and genres, including strings, horns, voice, choral and orchestral music and children's recitals. She produces study materials and is currently working on a large-scale opera Anna Karenina, in cooperation with baritone Quirijn de Lang who is responsible for the libretto.
Sonja is a member of Geneco, the professional association of composers in The Netherlands, and of Compose4You, a platform where compositions can be ordered from Dutch top composers.