For more information or to make a booking, please contact via the contact form below.
There are various possibilities for live performances, for businesses as well as private individuals, poetry readings, theatre and other performances.
The programme can be tailored to your wishes, with possibilities including
the five songs in complete original instrumentation
two of the five songs in a reduction for piano and baritone (will be made to include all five songs)
solo piano recital by Eke Simons
additional songs by Quirijn de Lang and Eke Simons
addition of Ziganette for viola and string quintet
addition of The Unfaithful for cello and string quintet
Caprice for violin and piano
It is even possible to order a tailormade new composition!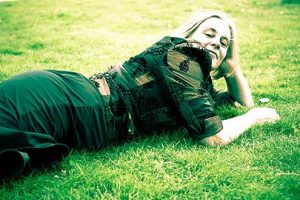 Please contact via the contact form below or use the following e-mail address: sonjaschwedersky@gmail.com.